I'm Deniz, a creative and enthusiastic designer with over 12 years experience producing for print and digital media, and 2 years managing a global team of designers at ONE. Doing a masters program at Chelsea College of Art and Design is what brought me to London in 2007. I also love illustrating and screen printing.
Click on the following links to see my work for ONE, Eyeko, French Connection, Time Out Magazine, Jack Wills, Great Plains, Care Climate Change, The Scout Association, Free Tibet, War Child UK, Bespont and Migros.
See my LinkedIn profile for my education history, work experience and recommendations from lovely people I worked with.
I'm really into lettering and have a blog about Sign Painting in Turkey.
Email me at hello@deniztekkul.com
Free tibet is a non-profit, non-governmental organization, founded in 1987 and based in London. It stands for the rights of Tibetans to determine their own future and campaigns for "an end to the Chinese occupation of Tibet and for the fundamental human rights of Tibetans to be respected." I designed banners for their website, catalogues, posters, flyers, reports and social media images.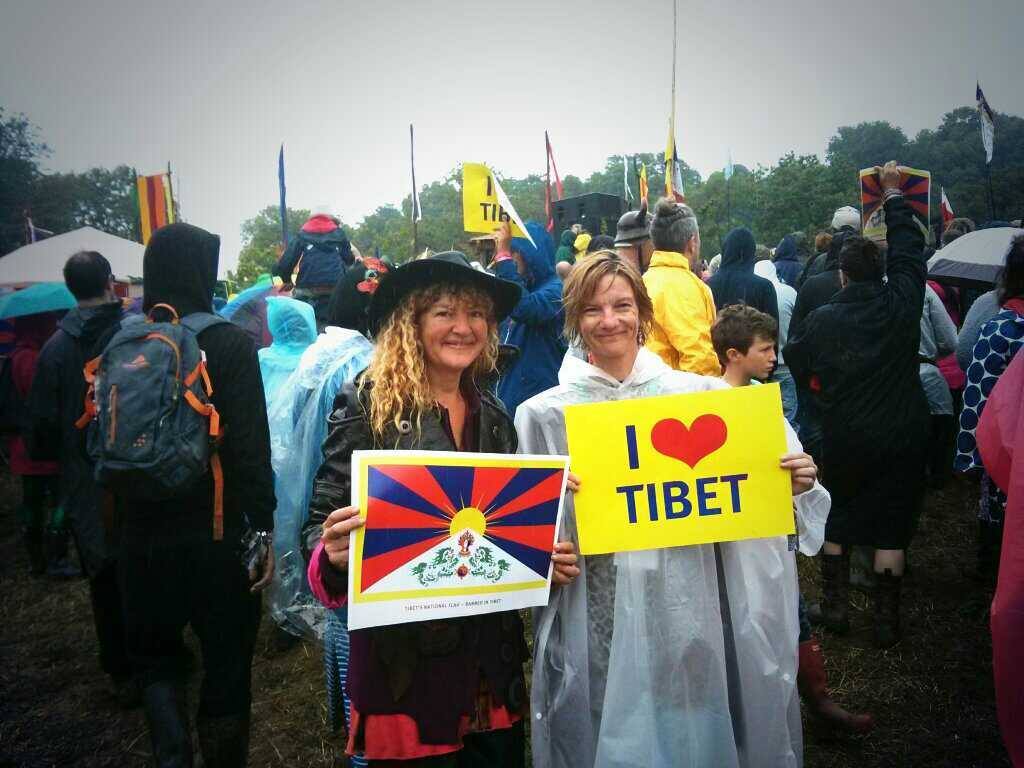 Poster at Glastonbury 2015